"Everyone has their own view within their picture window of life."
A favorite personal statement from a loving father and successful businessman named Edward Vincent Casaccio.
Edward's words of wisdom symbolize how all individuals embrace a unique version of their complete happiness. For example, one may visualize being married living in a beautiful home with two kids and a dog. At the same time, another may see themselves traveling solo around the world, experiencing everything they can.
We all love happiness, and we are all one. Happiness drives us. Happiness motivates us. Happiness makes us thrive!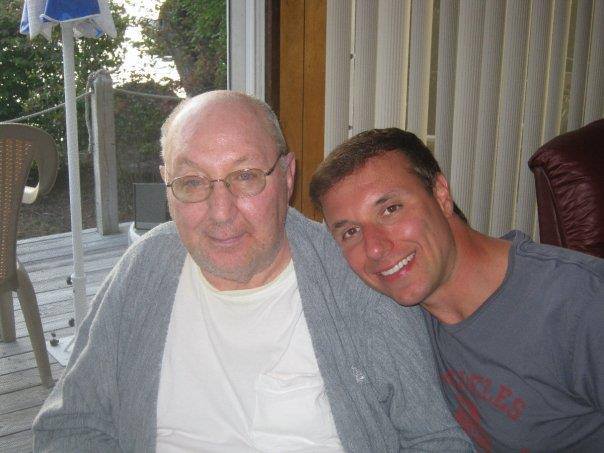 Sometimes our "picture window of life" goes out of focus. We may lose sight of a once precise determination or may be uncertain about what our actual purpose is.
Whether it's feeling stuck in a bad situation, bored with a current job, confusion about a career change, difficulty moving forward, general indecisiveness, or even becoming ready to thrive after narcissistic abuse, you may ask yourself…
Now, what?
Where do I fit in?
What am I good at?
How am I valuable?
Yes, these concerns and worries can be overwhelming, however, when collaborating with Now Your Life, we shift out the "overwhelming" and replace it with "awakening"… Your awakening!
It's time to bring your very own picture window into full focus… the focus of opportunity and complete happiness!
Sign up for a FREE 20-MINUTE SESSION and begin your own Picture Window of Life!
Live. Learn. Grow. Love. Peace!