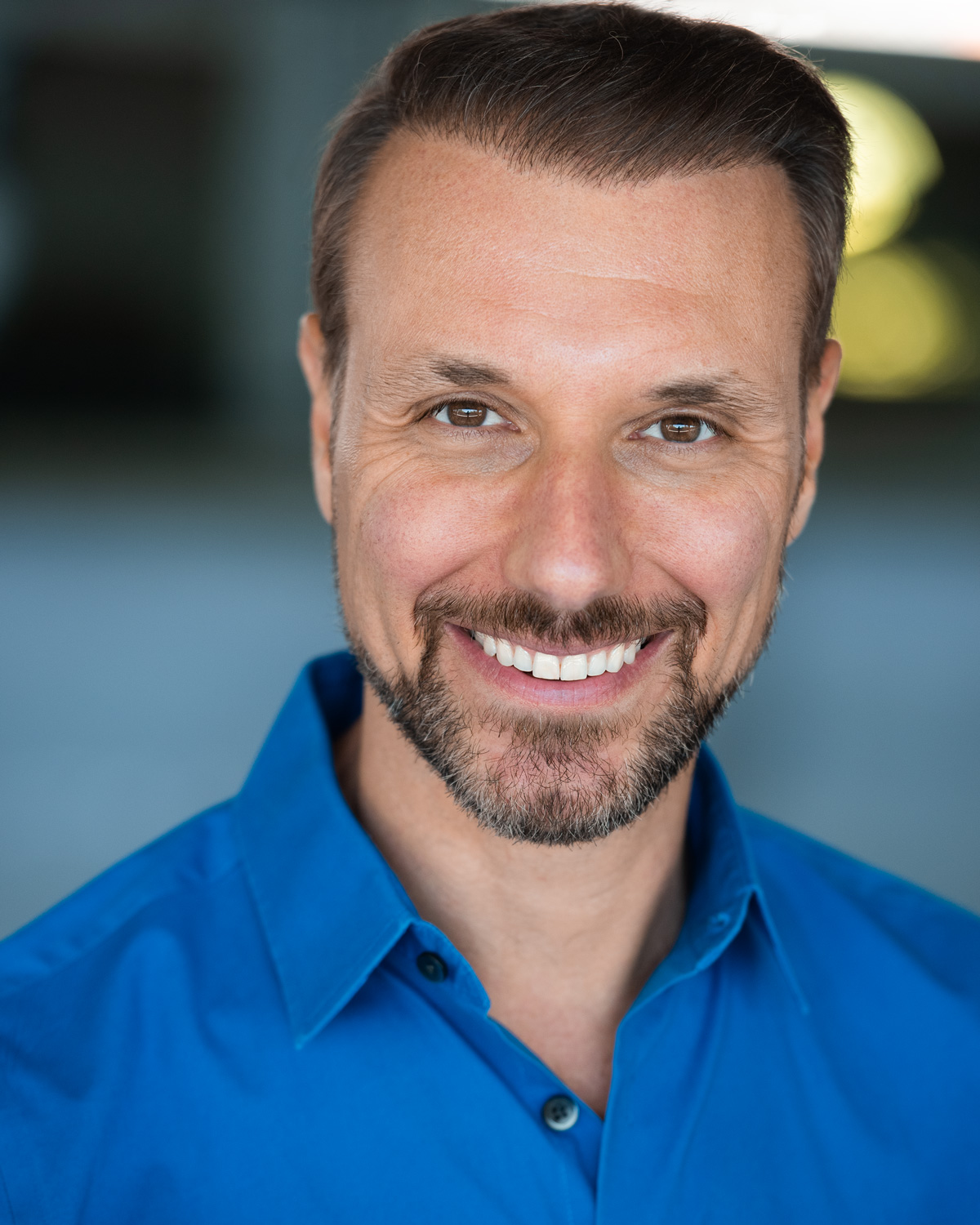 Someone wise once said, "Life is about living in the moment, and the moment is all you have." The wisdom from that sentence was the beginning of an authentic awareness… awareness that all we truly have is right now, hence, the discovery of the business name Now Your Life.
With that being said,… Hi! I'm Eric, and it is wonderful to meet you!
Originally from the New England area, I am the youngest of three and considered the "old age" child. Even when arriving into this world, my family had a sign on our home entitled "The Four C's," and soon after, a "Plus One" sign was added and "Plus One" being yours truly.
My Beginnings In Theatre & Film
Since early childhood, I've always had a fondness of thought-provoking theater and film. In fact, in the middle of attending business school, there was a required literature class everyone in the university dreaded to take, everyone but me. Shortly after receiving an "A" in that course, an immediate decision on changing majors happened, and I eventually graduated with honors from Roger Williams University with a Theatre Arts degree. After graduating, I worked in casting talent while performing in several Boston Regional Theatre productions, commercials, and independent films. A year later, I received my SAG/AFTRA union card and made the big move to the City of Angels to be part of the entertainment industry.
A Journey Into Motivating & Inspiring Others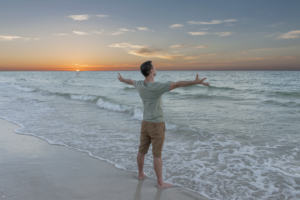 Surprisingly, my life's passion and purpose shifted from "the biz" to helping and motivating others. With love for fitness and health, I became a successful Certified Personal Trainer with the American Council on Exercise. During that time, a teenager named Lawrence King was shot and killed in school for merely expressing who he is. Emotionally, that horrific incident brought me back to those shameful years of feeling "less than" in a small suburb; hence, an unconscious childhood wound still needed to be healed. Soon after, I wrote, produced, co-directed, and even acted in a leading role for a charity event show responsible for raising just under $2,000 for The Trevor Project honoring the memory of Lawrence King. This awakening experience introduced how to creatively take something negative and turn it into something positive while spreading awareness for others within inevitble tragedies and subject matters.
Growing From Painful Experiences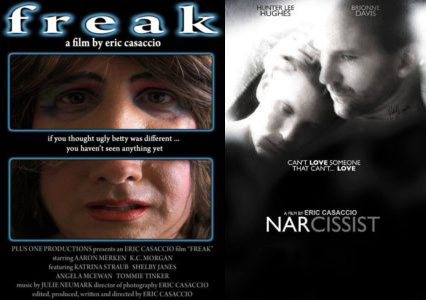 Years later, some painful life experiences brought inspiration to create two critically acclaimed award-winning films; "Freak," and "Narcissist." At no surprise, "Freak" is a symbolic story about a unique soul carrying emotional wounds from being bullied in childhood up into adulthood and properly overcoming that. "Narcissist" concentrates on what it's like to be romantically involved with someone with narcissistic personality disorder, a storyline loosely derived from the PTSD caused by a toxic romance with a narcissist.
From 2011–2016, I had the honor of traveling to several film festivals and speaking to audiences around the world. Surprisingly, these discussions mainly focused on the resonating subjects of my artistic works versus the style of filmmaking itself.
During the journey of "Narcissist," many audience members from the narcissistic abuse recovery community attended the screenings. After the showings, several uplifting one-on-one conversations and group discussions happened. Unknowingly, tons of empathy and encouragement enlightened others. Hence, I was already doing some life coaching!
How It All Came Together
Indeed, everything we do and everyone we meet happens for a reason. While being on the festival tour in New York City, I randomly met an excellent filmmaker and life coach who introduced me to the motto of the Southwest Institute of the Healing Arts (SWIHA); "Learn to be an instrument not an ego in the peace and healing of others." All of this ultimately encouraged the joy of uplifting others and brought a fearless motivation to turn it into an actual career. Therefore, as Narcissist continued lighting up silver screens worldwide, I enrolled in SWIHA's Life Coaching Certification Program with a dedication to an intense study that required hours of client practice. This program demonstrated an imperative focus around a safe space client/coach relationship to help clients find answers already within themselves that bring out the appropriate clarity and awareness of moving them forward to a true path of purpose and enlightenment. Indeed, it's an authentic, collaborative process between the client and the coach… a process that can bring the utmost best of the present moment and guide others towards making beneficial changes in their lives.
Now Your Life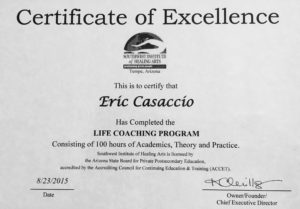 From this entire educational and creative experiences, a desire to create "Now Your Life" began with the concentration on working with individuals feeling stuck from being in narcissistic situations (or narcissistic abuse) as well as a general life coaching process named after my late father called "The Picture Window of Life." This picture window concentrates on manifesting what we envision within our own life's greatest wishes. In September 2015, I envisioned completing the SWIHA Life Coaching Certificate with a 4.0-grade point average to start a new chapter of my career, and it all happened. Thanks, Dad!
I look forward to meeting and working with all of you.
Live. Learn. Grow. Love. Peace!